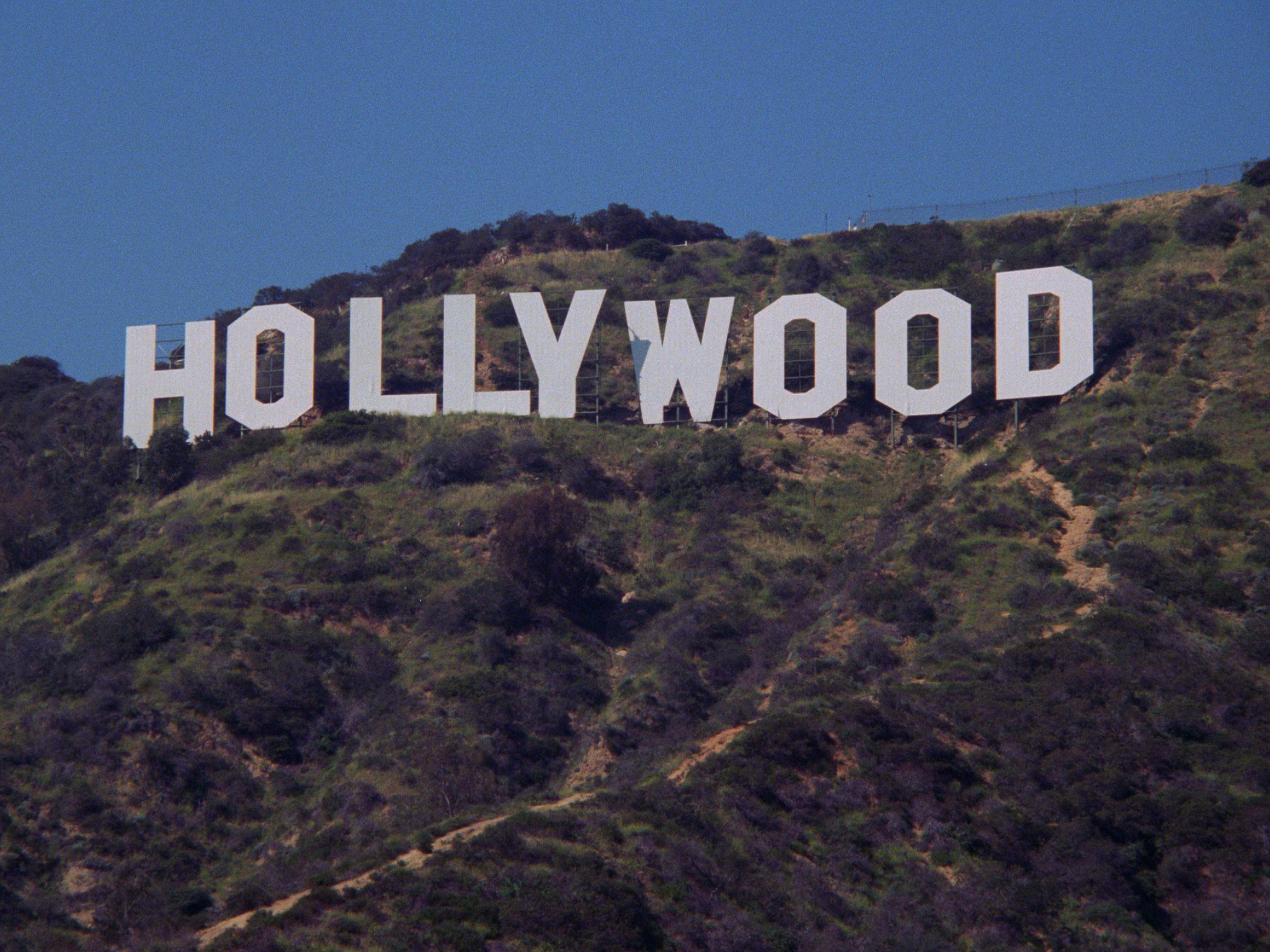 About Us
Introduction
R3el is part of the Filmworkz Family, which includes:
Our Mission is to Enable Everyone, Everywhere to Create Incredible Content.
Our journey started when we formed R3store Studios in 2016 which quickly became an industry leader where we consistently deploy our craftspeople to restore and preserve some of the world's most important analogue libraries.
R3el.com was conceived and launched in 2018 with a complementary Mission to deliver to the world, Beautifully Curated Clips in a Few Clicks. We love it and we hope you will too.
What we do?
Put simply - we're a one stop shop for analogue film archive owners.
We Discover, Digitise, Deliver & Monetise the world's greatest film footage utilising our in house processes supported by our web platforms.
Our full suite of services cover:
Curation
Cataloguing
Digitisation
Grading
Restoration
Production
We do it all with passion, smiles and a personalised service backed up by fanatical attention to detail.
We'd love to hear from you,  so email us at info@r3el.com.
Sign In

Sign Up

"Required" indicates required fields